Summer is a great time to dig deeper into current issues. Check out these titles about Isis and global terrorism. These titles are housed in Cedar Rapids, but you can request them to be delivered to any of the other centers at any time.
Call Number: 363.325 B472u Title: Understanding Isis and the New Global War on Terror: A Primer Author: Phyllis Bennis
Call Number: 363.326 M122i Title: The Isis apocalypse: The History, Strategy and Doomsday vision of the Islamic State Author: William mcCants
Call Number: 363.325 S839i Title: Isis: The State of Terror Authors: Jessica Stern and J.M. Berger
Call Number: 956.91 W295b Title: Black Flags: The Rise of Isis Author: Joby Warrick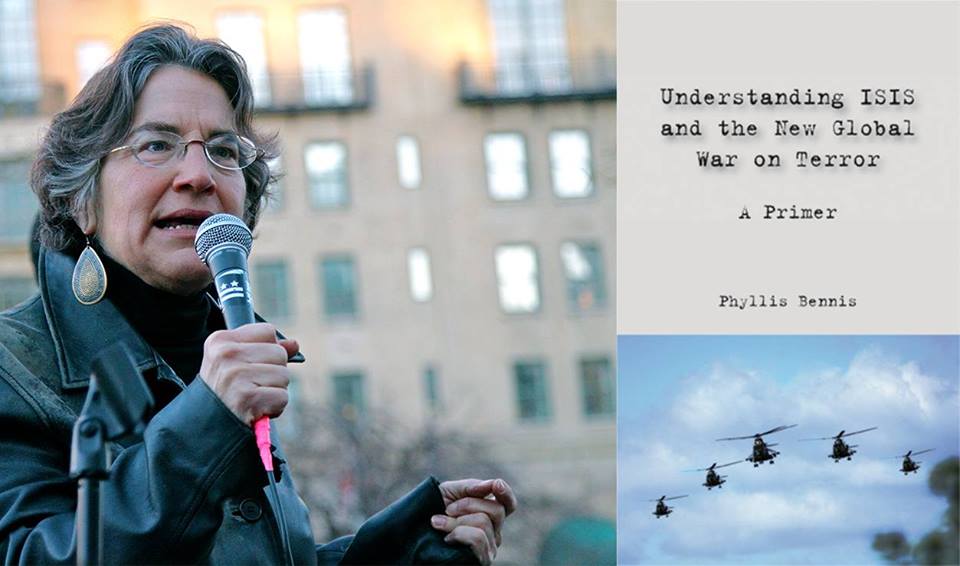 Sarah Uthoff is a reference library at Kirkwood Community College. LIKE the Kirkwood Community College Library on Facebook and find links to Sarah all over the web at her About Me Profile.