From time to time, when we get a collection of related books into the library we like to share a list. Today we are sharing titles that have entered our collection this year that have to do with Presidents in honor of Washington's Birthday, the official name of the holiday.
These titles are housed in Cedar Rapids, but you can request them to be delivered to any of the other centers at any time.
Also, check out our posts from Presidents Day 2013, and Presidents Day 2015 especially where did Presidents Day come from and is it all the fault of a cat?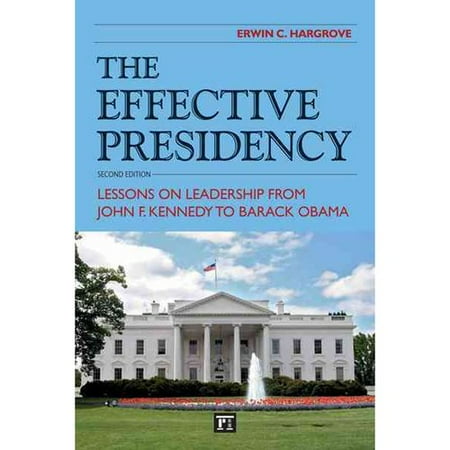 Call Number: 352.23 B348a Title: The American Vice Presidency: From the Shadow to the Spotlight Authors: Jody C. Baumgartner with Thomas F. Crumblin
Call Number: 973.09 W932p Title: The Presidential Quiz Book Author: Fred L. Worth
Call Number: 973.099 F299a Title: Assassinations, Threats, and the American Presidency: From Andrew Jackson to Barak Obama Author: Ronald L. Feinman
Call Number: 973.51 M182k Title: James Madison: A Biography Author: Ralph Ketcham
Call Number: 973.92 H279e Title: The Effective Presidency: Lessons On Leadership From John F. Kennedy To Barack Obama (2nd ed.) Author: Erwin C. Hargrove
And enjoy some extra information from the archives about George Washington, whose birthday is the approximated each year as the holiday (it moves to stay on Monday).
http://www.archives.gov/legislative/features/washington
And FYI if you ever get asked about the holiday:
http://www.archives.gov/publications/prologue/2004/winter/gw-birthday-1.html
Sarah Uthoff is a reference library at Kirkwood Community College. LIKE the Kirkwood Community College Library on Facebook and find links to Sarah all over the web at her About Me Profile.